Monoclip
Best of both worlds
The new MonoClip projection screen combines all the advantages of our highly acclaimed Monoblox mobile projection screens with the added advantage of a full clean profile without studs and press snaps.
Everybody in the rental & staging industry who has ever set up mobile projection screens knows the challenge of too tight projection screen surfaces in cold winter operations or too loose surfaces in hot and wet environments.
MonoClip surfaces are attached to the frame using the patented hook technology QuickClip® which simplifies handling to a maximum.
The working horse.
Engineered and manufactured in Austria.
The MonoClip's entire frame block unfolds and the snap joints lock automatically, which also means that no parts can get lost during the intuitive setup process. A very low total cost of ownership and European manufacturing precision add to the appeal of this innovative projection screen system.

More information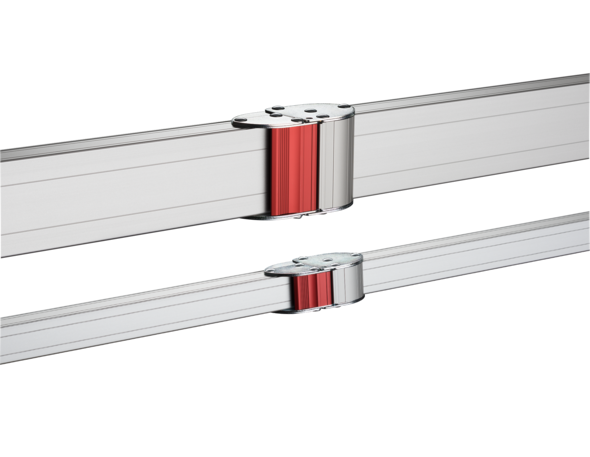 Front. Rear. Dual. 3D. High Gain. Seamless. Perfect.
Our MonoClip vinyl surfaces can be stretched easily and attached to the frame with our patented QuickClip hooks. The surface has to be perfect mat, seamless and fit accurately to the projected image. Like all other AV Stumpfl projection screens MonoClip ships with a variety of different surface types. We are proud that only our proprietary materials meet the global standards of the critical rental & staging industry.

More information
Lightweight. Solid. Base.
We do offer different types of legs and other mounting options for our projection screens to perfectly meet our customer requirements. Our projection screen legs feature the same precision and life time like our frames. No surprise: They are made out of the same components using the same manufacturing techniques.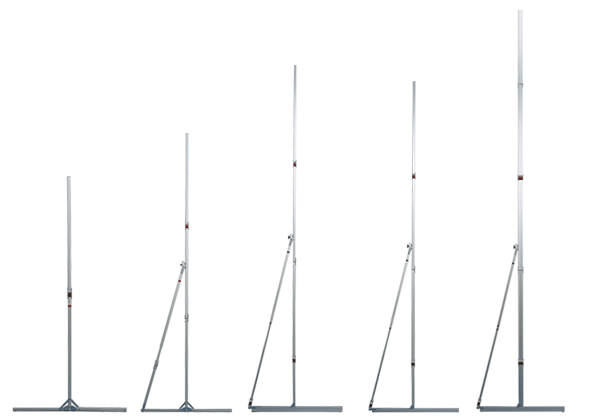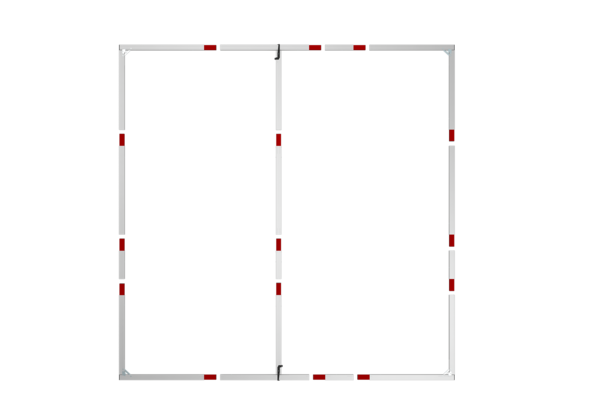 Flexible. Quick. Safe. Easy.
Users from all over the world in different climate zones appreciate the new hassle free and patented surface attachment technology. Setting up a VarioClip® mobile projection screen is simple and logical.
Compact. Lightweight. Protected.
How will you stock MonoClip's in your warehouse, how will it be transported to the venue and where will the packing materials go? We have carefully thought about this which is why we can come up with the perfect solutions for stocking and transport.

More information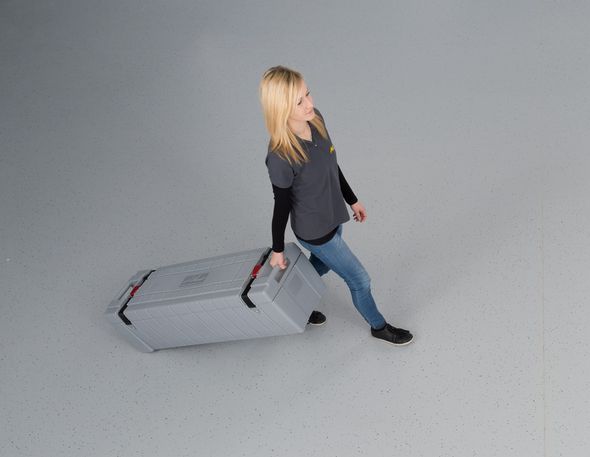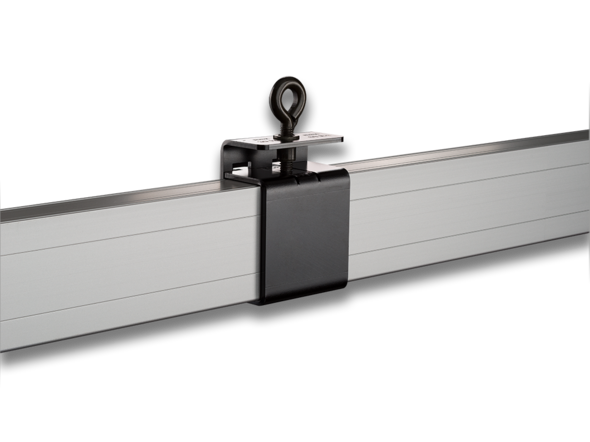 Accessories
Enhance MonoClip
Did you ever fly a projection screen above the stage or do you want to professionalize the appearance of your projection screen with a Drape Kit? Do you wish to ease your life when attaching the legs to the frame or do you want to use the same screen in different aspect ratios? We will take care of all these wishes.
Check the Details.
Check the standard scope of delivery and what makes a MonoClip mobile projection screen so unique. We do have a number of files available for download such as brochures, drawings, texts for tender projects and pictures.

More information